FOLKS, Part of The Fuse Group, Opens New Mumbai Studio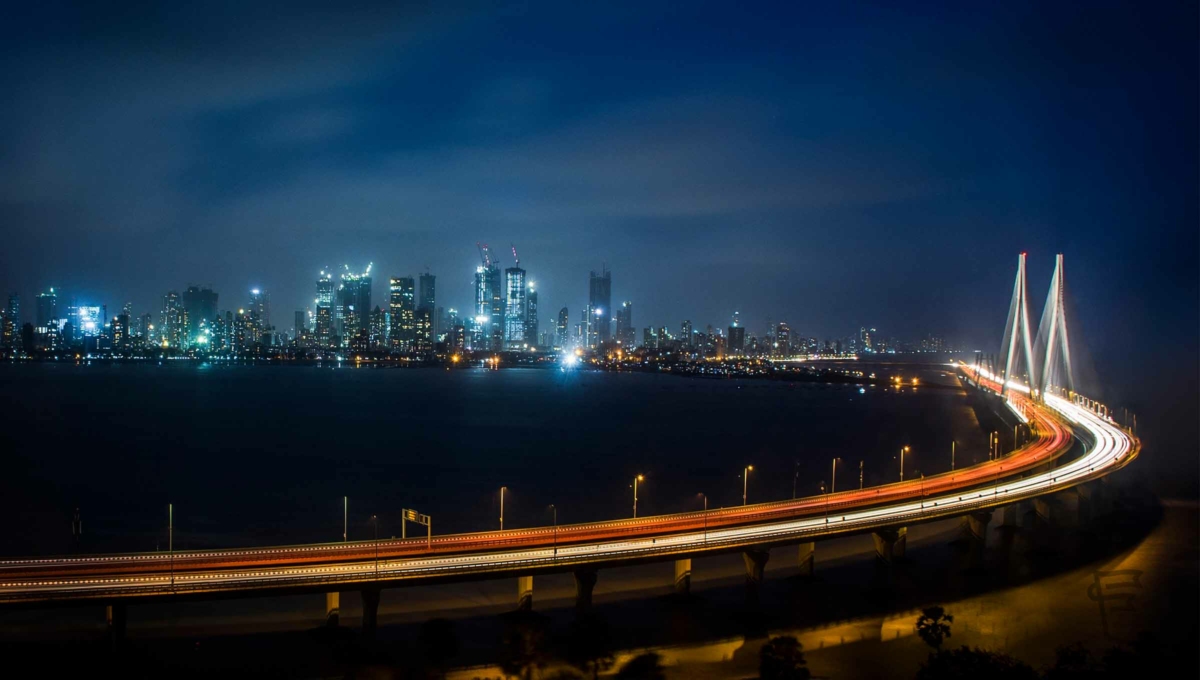 MUMBAI, India - Aug. 23, 2022 - PRLog -- FOLKS, a Fuse Group visual effects company, is opening an over 35,000-square-foot studio in Mumbai, India, expanding its global footprint.
The new studio is scheduled to open by the beginning of Q4 2022 and aims to staff more than 250 employees in Mumbai's Raiaskaran TechPark, a state-of-the-art, sustainable office space. There are over 200 new employees ready to start when the studio opens. Griboshin 'Grib' Vellanthrov Chandran will join as Head of Studio, Mumbai. Grib has previously held leadership positions at ReDefine, Legend3D, PSYOP, Technicolor, Reliance, Prana Studios and PrimeFocus.
"We're very excited about opening a fifth FOLKS studio location. Mumbai is rich with great artists and will allow us to continue to build our client offerings. Griboshin and his two decades of work in the industry have put him at the forefront of the Indian VFX industry. Grib's experience in identifying talent, building scale, and ensuring sustainability will position us to be a leader in India for years to come," said Amélie Poitras, President of FOLKS.
Sébastien Bergeron, CEO of The Fuse Group, added, "Our commitment is to give our clients the flexibility needed for their projects. Our integrated pipeline allows us to easily share work and allocate resources across our entire 13 studio global footprint. FOLKS Mumbai is an exciting addition to The Fuse Group, and we welcome them to the family."
"I'm thrilled to partner with Amélie, Sébastien, and the other leaders at The Fuse Group. They've built an excellent infrastructure and have some of the best artists in the industry. I look forward to collaborating with everyone and adding to the growth and strength of The Fuse Group. The new studio will offer the very best environment for our new artists to thrive. We think this highly accessible and state-of-the-art space will be ideal for artists who want to work on the best projects in the industry," said Grib.
The Mumbai studio further broadens The Fuse Group's global reach with 13 locations under leading studio brands: FuseFX, FOLKS, Rising Sun Pictures, and El Ranchito. While the Mumbai studio will operate under the FOLKS banner, the artist pool will be a shared resource among all brands under The Fuse Group.
***
About FOLKS
FOLKS was founded in Montreal in 2012 and has since opened offices in Toronto, Bogotá, Saguenay, and Mumbai. FOLKS' mission is to create exceptional visual effects that bring the vision of world-class filmmakers to life by providing an environment driven by passion, expertise, creativity, and collaboration. The FOLKS studio is part of the world-leading visual effects brands under The Fuse Group umbrella. For more information, please visit www.folksvfx.com.
About The Fuse Group
The Fuse Group brings together world-leading visual effects studios, FuseFX, FOLKS, Rising Sun Pictures, and El Ranchito. The company employs over 1,300 personnel across thirteen worldwide studio locations in Los Angeles, New York, Vancouver, Atlanta, Montréal, Toronto, Bogotá, Saguenay, Adelaide, Brisbane, Madrid, Barcelona, and Mumbai. The Fuse Group is a portfolio company of investment funds managed by EagleTree Capital, a New York City-based private equity firm. For more information, please visit www.fusefx.com.
More
07.29.2023

The Boogeyman | ScreenRant

07.26.2023

The Boogeyman | Art of VFX

07.24.2023

Bleeding Cool | The Boogeyman VFX Artists On Bringing Stephen King's Creature To Life