Meet The head of FOLKS Bogotá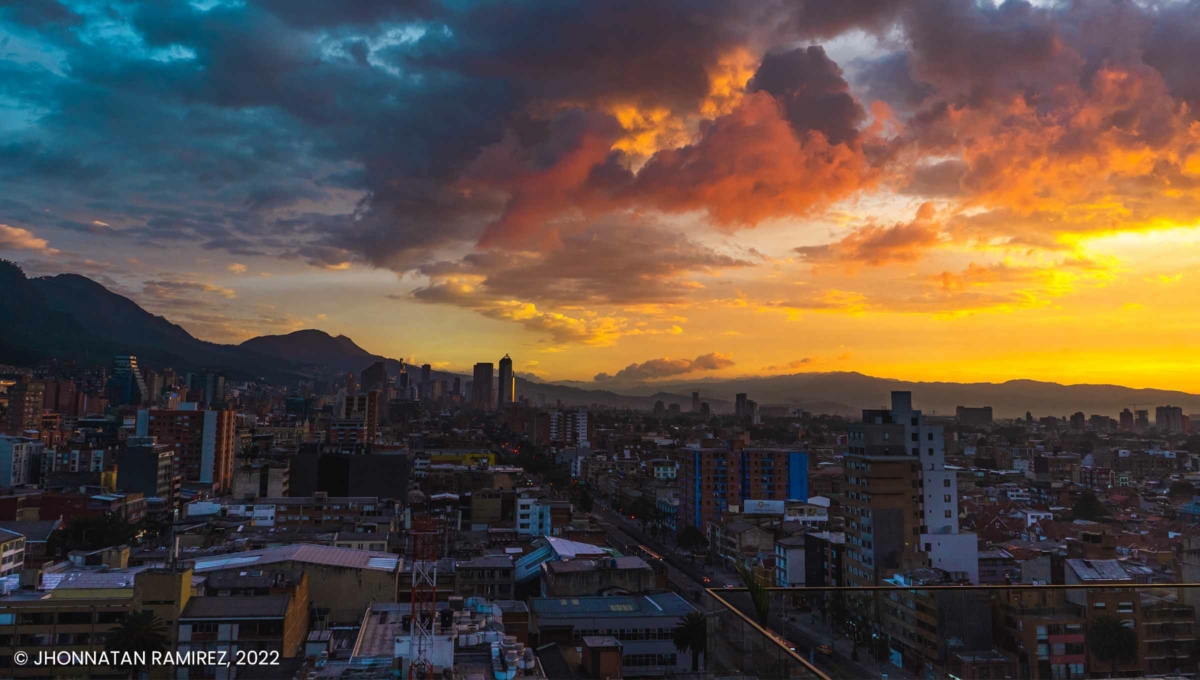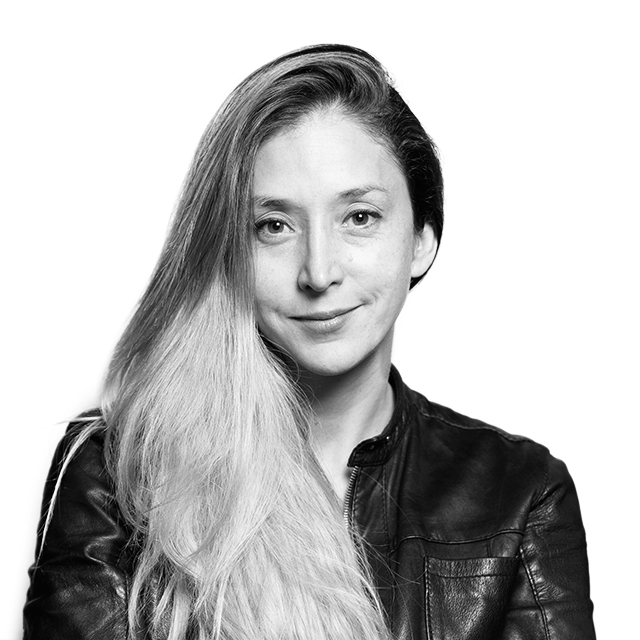 Andrea Espinal has over 15 years of industry experience, Andrea has played a key role in developing the VFX industry in her home country of Colombia. Her dedication to her team and profession is out of the ordinary, while her passion, appetite for new challenges, and strong organizational skills make her an outstanding head of studio and supervisor. 
Tells us about Bogota, the city, and the team. 
The Bogota team is full of committed and talented people. Their dedication and passion show through in their work. They are collaborative and have a wonderful team spirit. I have to say there is truly little ego amongst us.  
Bogota is a big city with lots of trees and big mountains. The weather stays in the 15 to 19 Celsius all year long. It's full of excellent restaurants and bars and very colorful attractions to visit.  
Your goals for the Bogota team? 
The Bogota team will continue its growth in terms of size and quality, which is already fantastic. Today we are almost 80. 
At the same time, I want us to become the best workplace for our employees while providing some of the best VFX shots in the industry. My goal is to continue growing the team and make us more attractive for bigger projects. 
We have been reinforcing and growing our leadership and production team which is the core and pillar of what we do day by day.  
Jaime Guzman , Francisco Ortega and Lina Gordillo helped me build this organization and believed in this plan over 3.5 years ago, opening the door to fantastic leadership and production talent that has joined our forces.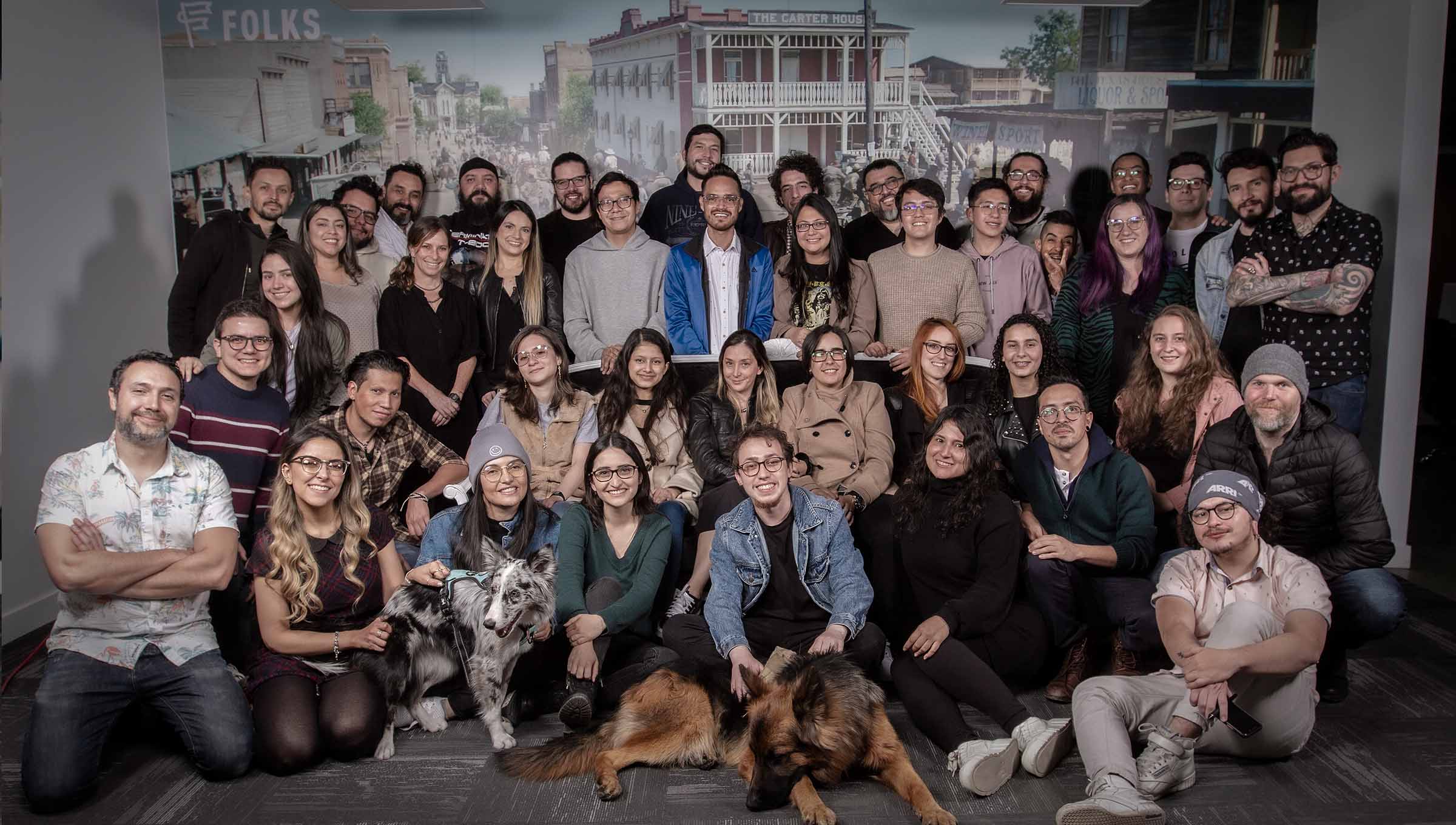 What film changed your life?  
 I can't say there is one film that changed my life. But there are many that I like, for example, The Game, Fight Club, Snatch, Romeo and Juliet with Leonardo Dicaprio, almost all the Tim Burton films. I also was a fan of The cook the thief his wife and her lover , and why not animated classic films like The Lion King.  
Your favorite project you worked on and why? 
So far, my favorite project at Folks has been 1883. We had the chance to take on many different challenges for the series, and we did some excellent work in a very short time. It was really hard in terms of turnaround, and it made us figure out one puzzle after the other.  
I loved the story as well.   
What or who inspires you? 
My family is a constant fuel and inspiration. I feel lucky and inspired by every moment and every lesson we learn together. 
More
10.07.2021

Folks VFX opens fourth studio in Saguenay, Quebec

09.22.2020

Folks VFX's New Head of Studio Keeps Her Eye on the Future

09.22.2020

Folks VFX Names New Toronto Head Of Studio