"The Temple": FOLKS' first animation distinguishes itself in twelve festivals around the globe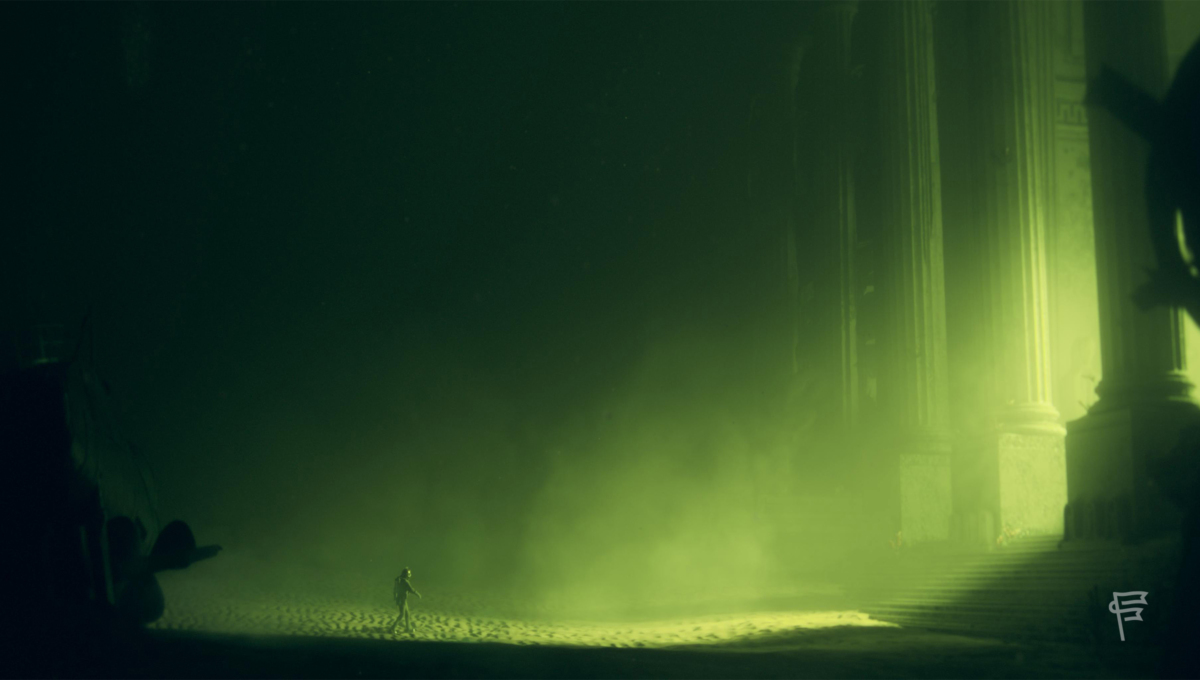 Le Temple
Montreal, October 24, 2022 - Based on the work of H.P. Lovecraft, the animated short film The Temple took five years to create in the offices of this Montreal-based company celebrating its 10th anniversary. Today, Director Alain Fournier, Creative and Executive Producer Sébastien Bergeron, CEO of The Fuse Group & FOLKS co-founder, and Director of Photography Gabriel Beauvais  (FOLKS) dream of seeing their first endeavour make it to the top.
The Temple is a 17-minute film that tells the story of the crew on a German U-Boat who, while on a mission in the North Atlantic, witness strange phenomena on board. After an inexplicable explosion in the engine room, the animated short slowly plunges us into abyssal depths as madness takes over the submariners. A cross between suspense and horror, this story has generated quite a buzz.
Homegrown talent with an international reputation
FOLKS called upon the talents of its Montréal office and the team also enlisted the expertise of Québec distribution company, Travelling, les films qui voyagent,  to ensure its visibility at festivals. Having barely begun its journey, the film has already accumulated a dozen selections, including SITGES International Fantastic Film Festival (Catalonia, Spain), Telluride Horror Show (Colorado, USA), Imagine Film Festival (Amsterdam, Netherlands), Brussels Int. Fantastic Film Festival (Brussels, Belgium), Fenêtres sur courts (Dijon, France) and will have its Quebec premiere on October 28th at the Festival de Cinéma international en Abitibi-Témiscamingue in Rouyn-Noranda. The selections are multiplying and the team continues to hope for the ultimate consecration.
"This ambitious project took several years to complete. Dozens of artists from near and far each added their own unique touch to the film over the years. Indeed, it took quite a bit of patience to attain the level of quality we were looking for. We are delighted to finally be able to present it to the public—at home and around the world," stated Alain Fournier, a well-known director in the animation industry.
"I personally see lots of similarities between a submarine crew and an animation team—the importance of working together, the outcome of teamwork, and trust, all of which are so fragile, mysterious and yet critical to reaching the desired destination. The talented team of VFX artisans at FOLKS put their expertise to work to bring to life this free adaptation of H.P. Lovecraft's short story, The Temple," stated Gabriel Beauvais, Co-Head of CG and Creature Designer at FOLKS. The talent of the Québec creators shines through in this production, which will continue its journey in the coming months. As for the team, they are already busy working on a new project with the same objective in mind: to draw the best from all our talented local creators.
***
About FOLKS
FOLKS was founded in Montréal in 2012 and has since opened offices in Toronto, Bogotá, and Saguenay. FOLKS' mission is to create exceptional visual effects that bring the vision of world-class filmmakers to life by providing an environment driven by passion, expertise, creativity, and collaboration. The FOLKS studio is part of the world-leading visual effects brands under The Fuse Group umbrella. For more information, please visit www.folksvfx.com.
About Alain Fournier
Alain Fournier has directed several short fiction and animation films that have won awards at festivals and screened all over the planet. He is particularly interested in supernatural dramas. LE TEMPLE is his first animated short film entirely in 3D and is adapted from the eponymous short story by acclaimed writer H.P Lovecraft.
Contact
Michaël Grégoire, PRP
mgregoire@immersionmgt.com
(514) 237-8005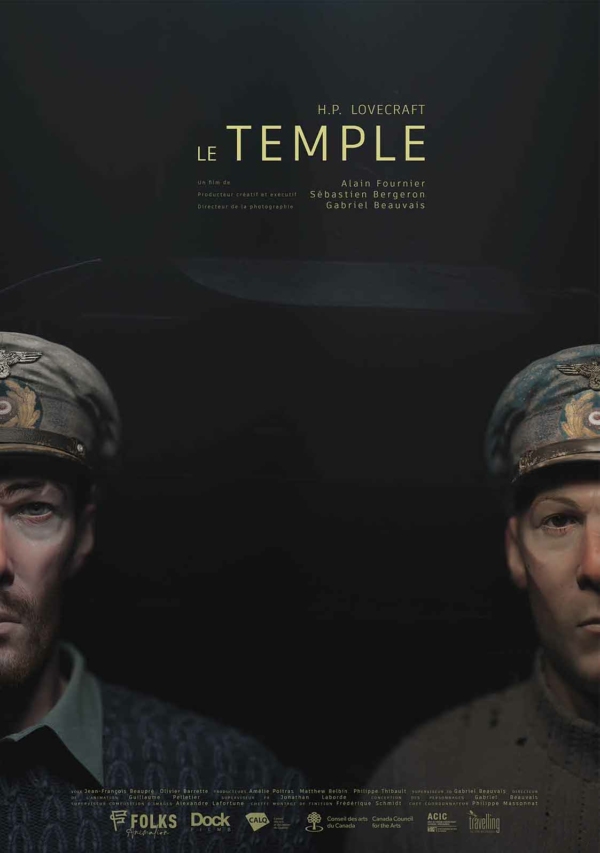 More
01.19.2023

Variety | Fuse Group Changes Name to Pitch Black as VFX Firm Revs Up After Acquisition Spree

08.23.2022

It's All About the Kugel in FOLKS' 'Umbrella Academy' Season 3 VFX

08.03.2022

The Fuse Group Announces New FOLKS President Amélie Poitras