Tatiana is one of our talented artists at FOLKS Bogotá, whose passion and kindness shine through every creation.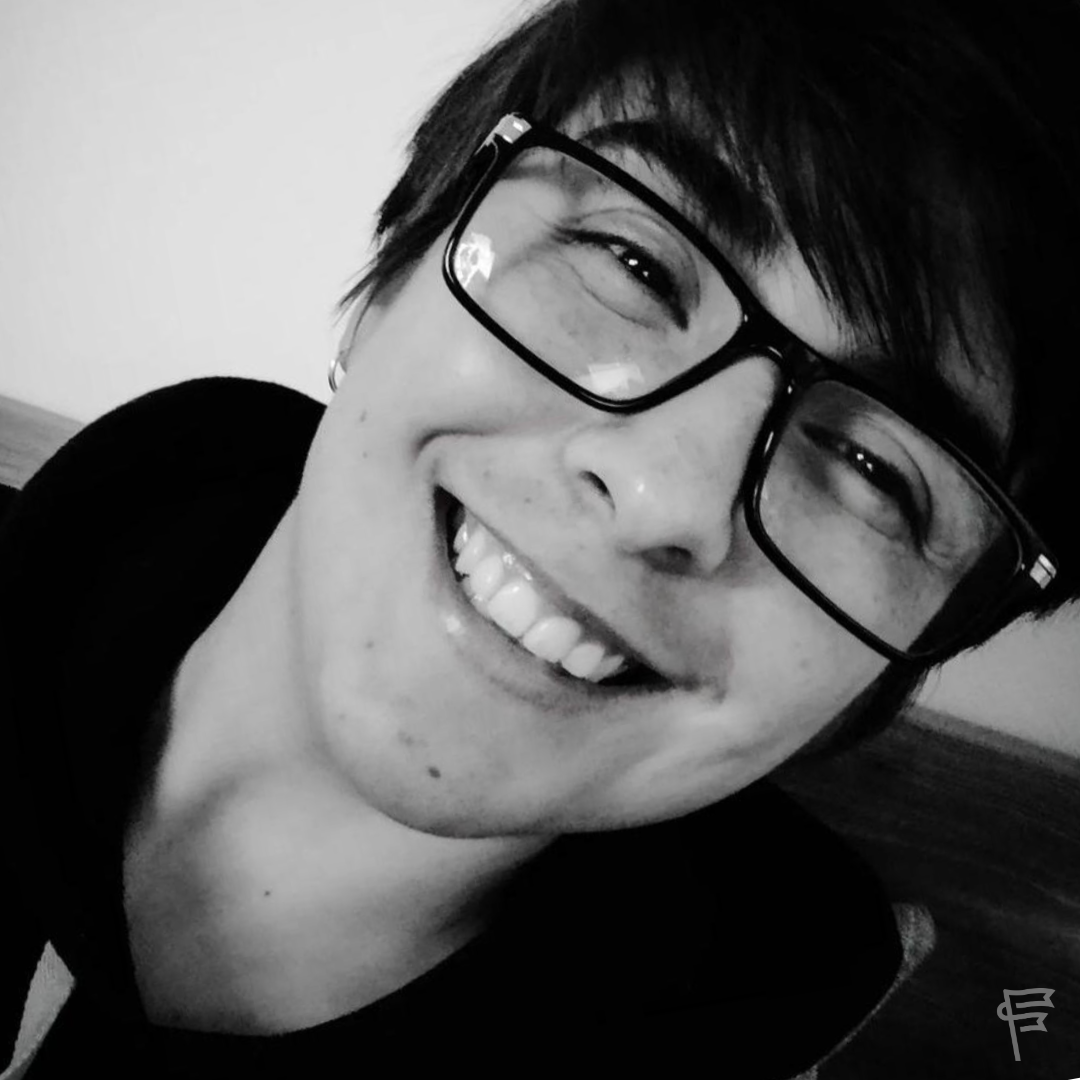 WHAT IS YOUR ROLE, AND HOW DID YOU GET STARTED IN THE FIELD OF VISUAL EFFECTS?
I'm a Lead Digital Compositor at FOLKS Bogotá. I am responsible for leading a team of compositors in sequences of various shots, I make look proposals and I also create templates with compositing supervisors to optimize the work of the artists. I started working as a VFX artist on a Nickelodeon project, and I've learned everything I know about visual effects through tutorials, seminars, and online articles, but also by absorbing the knowledge of my colleagues, who have taught me plenty of tricks and tips.
WHAT DO YOU ENJOY MOST ABOUT WORKING IN VFX AND AT FOLKS?
Visual effects is a field that requires both technical and artistic knowledge, a perfect balance for my brain. At FOLKS, I can be as nerdy as I want to be, and if there's a project I want to work on, I can always count on the support of my team. I also enjoy the friendly working environment at FOLKS, with policies that put the human element first.
WHAT ADVICE WOULD YOU GIVE TO SOMEONE WHO IS CONSIDERING A CAREER IN VFX?
In my opinion, there are three aspects to consider: the technical, the artistic and the human aspects. The technical part is the easiest to learn, as you can always find guides on how to use software or a camera. The artistic part is more complex, because you have to practice developing a sense of aesthetics, a sensitivity to how things look in the real world, but also an understanding of how they would look on screen. You have to constantly refer to films, TV series, works of art and illustrations to cultivate that artistic eye. And for me, the most difficult aspect is the human aspect, and that's something no one teaches you. You need discipline, a desire to learn, a willingness to work in a team and to be open to change and feedback. If you have these qualities, the technical and artistic side will be easier to grasp.
THE FIVE MAIN VALUES OF FOLKS ARE CREATIVITY, COLLABORATION, EXCELLENCE, SIMPLICITY AND KINDNESS. WHICH ONE DO YOU MOST IDENTIFY WITH?
I would say kindness. I consider myself to be kind and helpful, and I will always try my best to be a good team player on every project.
IN WHAT FOLKS PROJECT ARE YOU MOST PROUD OF YOUR WORK?
Titans season 4. It's a series I've learned a lot from. I had to take on the challenge of being a lead for the first time in a sequence that required a lot of order and optimization of resources to meet the deadline. We eventually succeeded, with the help from some very talented artists.
WHO IS YOUR VFX HERO AND WHY?
James Cameron, for being a director who bet on the development and growth of visual effects.
YOUR FAVORITE SHOT?
I'm really happy with the result of this shot, and I would never have imagined I'd be able to create superman rays.
More
08.01.2023

Get to Know | Shreyas

07.05.2023

Get to Know | Diana

06.21.2023

Get to Know | Esteban