With a background in computer science and a passion for music and film, Diana brings her technical expertise and artistic flair to create quality visual effects.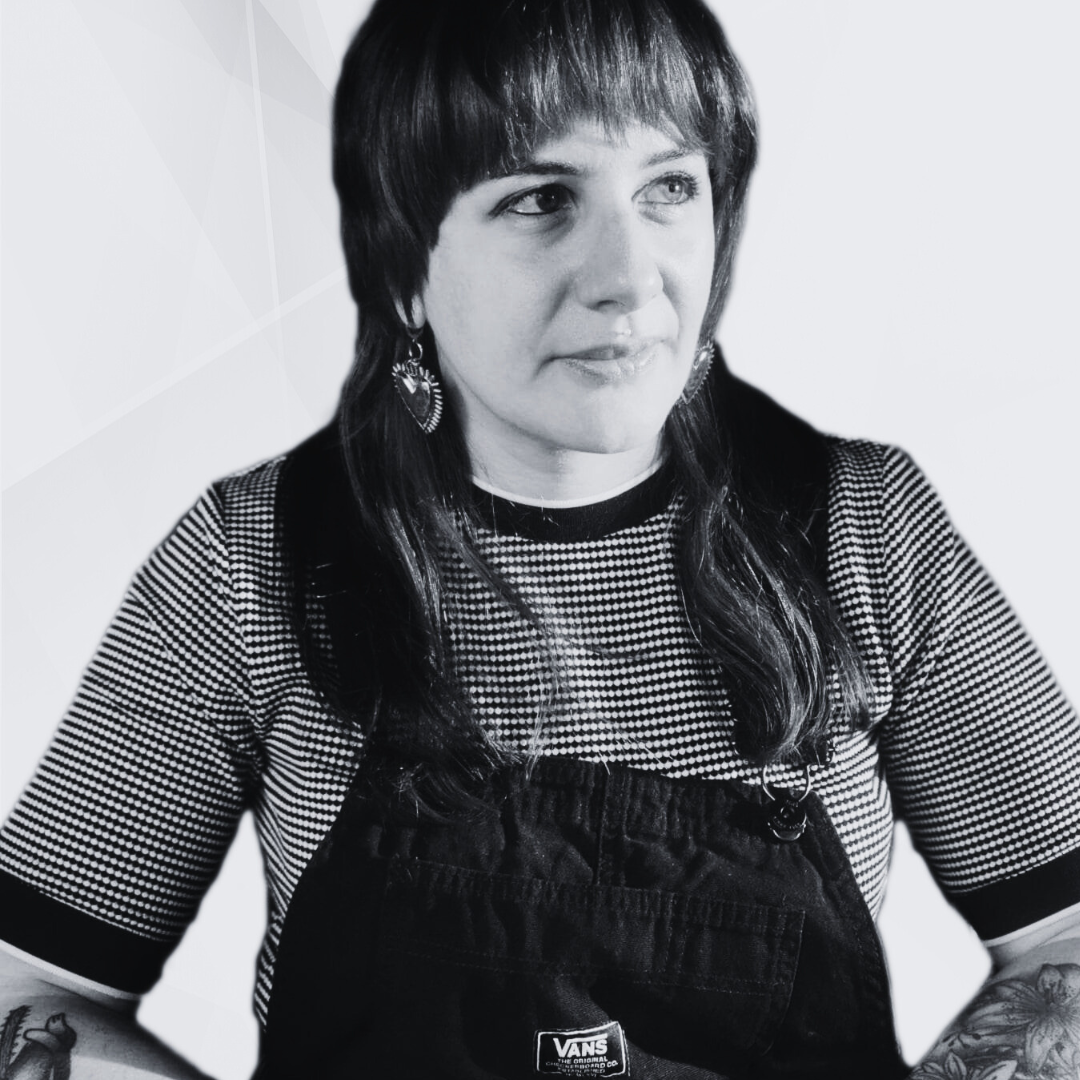 HOW DID YOU GET STARTED IN THE FIELD OF VISUAL EFFECTS?
After graduating with a degree in computer science, I realized what my true passion was. I'd always been fascinated by films, comics and cartoons, so I decided to apply my studies to what I loved. I found the perfect combination between my technical background and art in creating FX in Houdini. I took my first steps into the world of visual effects at Bigrock, a school in Italy -where I am originally from- before specializing in FX through a two-week masterclass- and numerous tutorials.
WHICH OF THE FOLKS PROJECTS YOU HAVE PARTICIPATED IN ARE YOU THE MOST PROUD OF?
Umbrella Academy is very special to me. It was the first project I worked on at FOLKS and it was a real challenge. I'm also a huge fan of the comics.
IF YOU HAD TO NAME A COLLEAGUE WHO INSPIRES YOU, WHO WOULD IT BE?
Jonathan Laborde, Charles Gariépy and Christophe Robert are my gurus. They are always ready to share tips and tricks and give suggestions.
THE FIVE MAIN VALUES OF FOLKS ARE CREATIVITY, COLLABORATION, EXCELLENCE, SIMPLICITY AND KINDNESS. WHICH ONE DO YOU MOST IDENTIFY WITH?
Collaboration. I truly believe in team working. Solving a problem with multiple brains can make all the difference. To quote Alexandre Dumas: "Un pour tous, tous pour un". (One for all, all for one)
WHAT DO YOU LIKE MOST ABOUT MONTREAL? IF YOU COULD TRANSFER TO ANOTHER PITCH BLACK LOCATION, WHERE WOULD YOU GO?
What I love most about Montreal is its diversity: it's the perfect representation of Canadian multiculturalism. But if I could live anywhere else, I'd choose Los Angeles. I've always dreamed of living there: the sun, the beaches, the sea and Hollywood sound really attractive.
WHAT IS SOMETHING ABOUT YOU THAT PEOPLE MIGHT BE SURPRISED TO KNOW?
I am a good singer, but I am too shy to share my voice outside of the shower stall!
DO YOU HAVE A PASSION OR HOBBY, OTHER THAN FILM AND VFX?
I love music: I enjoy many genres and I'm always extremely curious to learn more about the history of a band, artist or song that I really like. Fun fact: my friends call me Shazam.
YOUR FAVORITE SHOT?
More
11.08.2023

Get to Know | Tatiana

08.01.2023

Get to Know | Shreyas

06.21.2023

Get to Know | Esteban