Samuel Coudry-Lemay is an original FOLKS. Present since the beginning of the studio, in Montreal, this 3D Animator cumulates the projects. We are proud to shine the spotlight on this quiet force.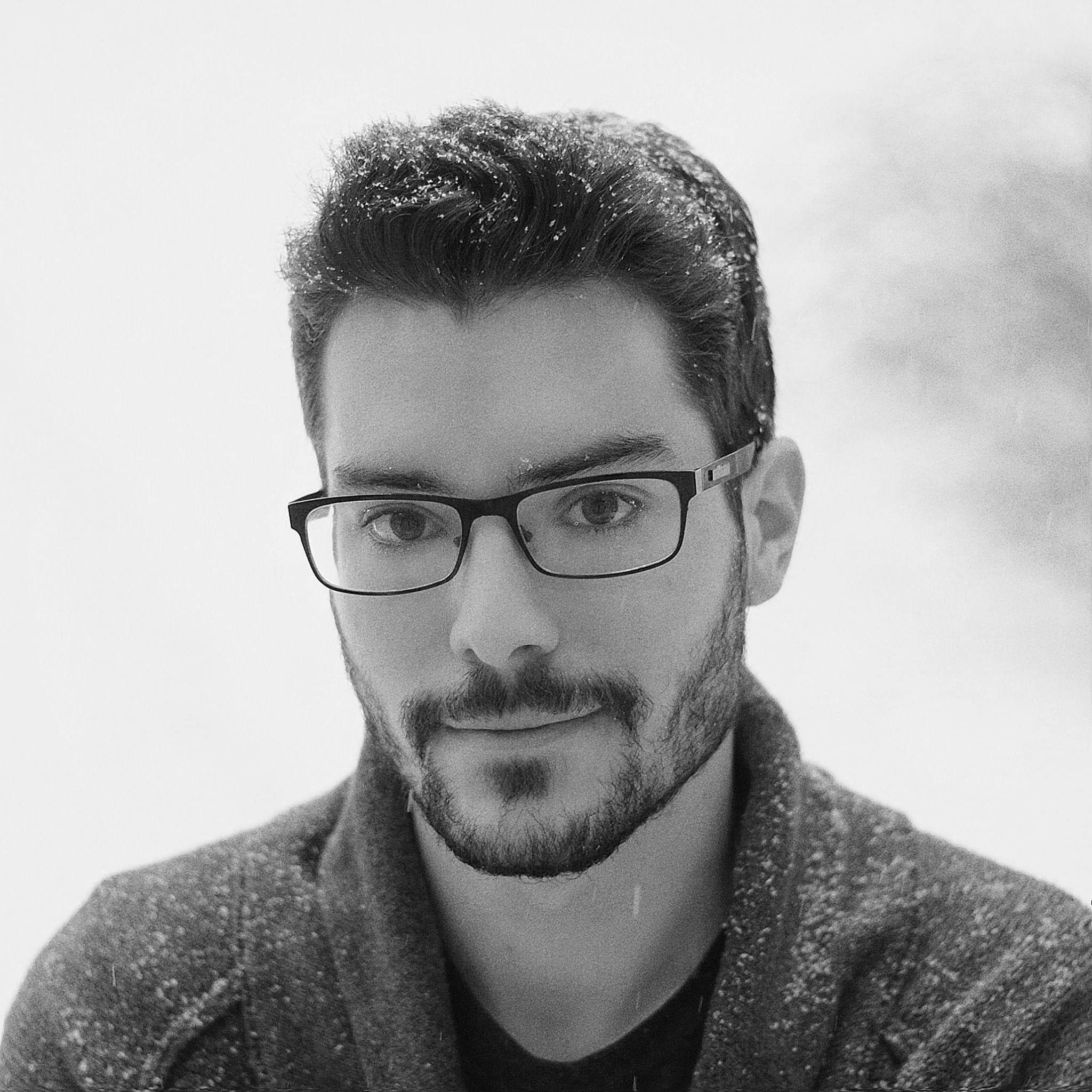 What do you like most about Montreal?
What I love the most about Montreal is the fact that it's a very green city, which makes it perfect for enjoying walks. There are always lots of great hidden places to discover.
Do you have a passion or hobby, other than film and VFX, that you practice regularly? What is it?

 

I really love photography, even though I don't get to enjoy it as often as I'd like to. In an ideal world, I'd have time to take long trips specifically for that purpose.
 

Your favorite movie or series (with or without VFX)?
I am a huge fan of animation in general, so it's hard to pick just one. But, if I had to choose, I would say the Arcane series by Fortiche. It's among those I enjoyed the most in the last few years.

If you were to live in a city other than Montreal, what city would it be and why?

If I had to live elsewhere, I'd like to live on another continent—maybe in Sendai, Adelaide or Seoul! There are so many great places, it's hard to pick just one.
Which of the FOLKS projects you have

participated

in are you most proud of?
Beauty and the Beast (2014). This was when FOLKS was just starting out. I was just a generalist at the time. We were a small team, but we all did amazing work. It also happens to be the first movie I worked on.
Can you tell us about one of your favorite shots? Why is it so special to you, and how did you contribute to it?
This shot was particularly striking because it was much longer than average and started with the zombie, adding a good level of difficulty. The fact that the zombie was dragging on the ground was a technical challenge where I had to create a system of controllers to manage the contacts on the ground that alternated between hands and forearms. It was a pleasure to be responsible for the animation of the shot from the beginning to the end.
If you had to name a colleague who inspires you, who would it be?
Charles Gariepy, FX Artist, a long-time colleague: forever positive, endlessly curious, and always eager to lend a hand and improve his skills.
Since I am a perfectionist by nature, I would have to say excellence. I'm always trying to do better.
More
11.08.2023

Get to Know | Tatiana

01.19.2023

Variety | Fuse Group Changes Name to Pitch Black as VFX Firm Revs Up After Acquisition Spree

10.24.2022

"The Temple": FOLKS' first animation distinguishes itself in twelve festivals around the globe