Esteban Suescun has been with FOLKS Bogota for two years now. He is one of our talented compositors who puts his focus on collaboration throughout all projects.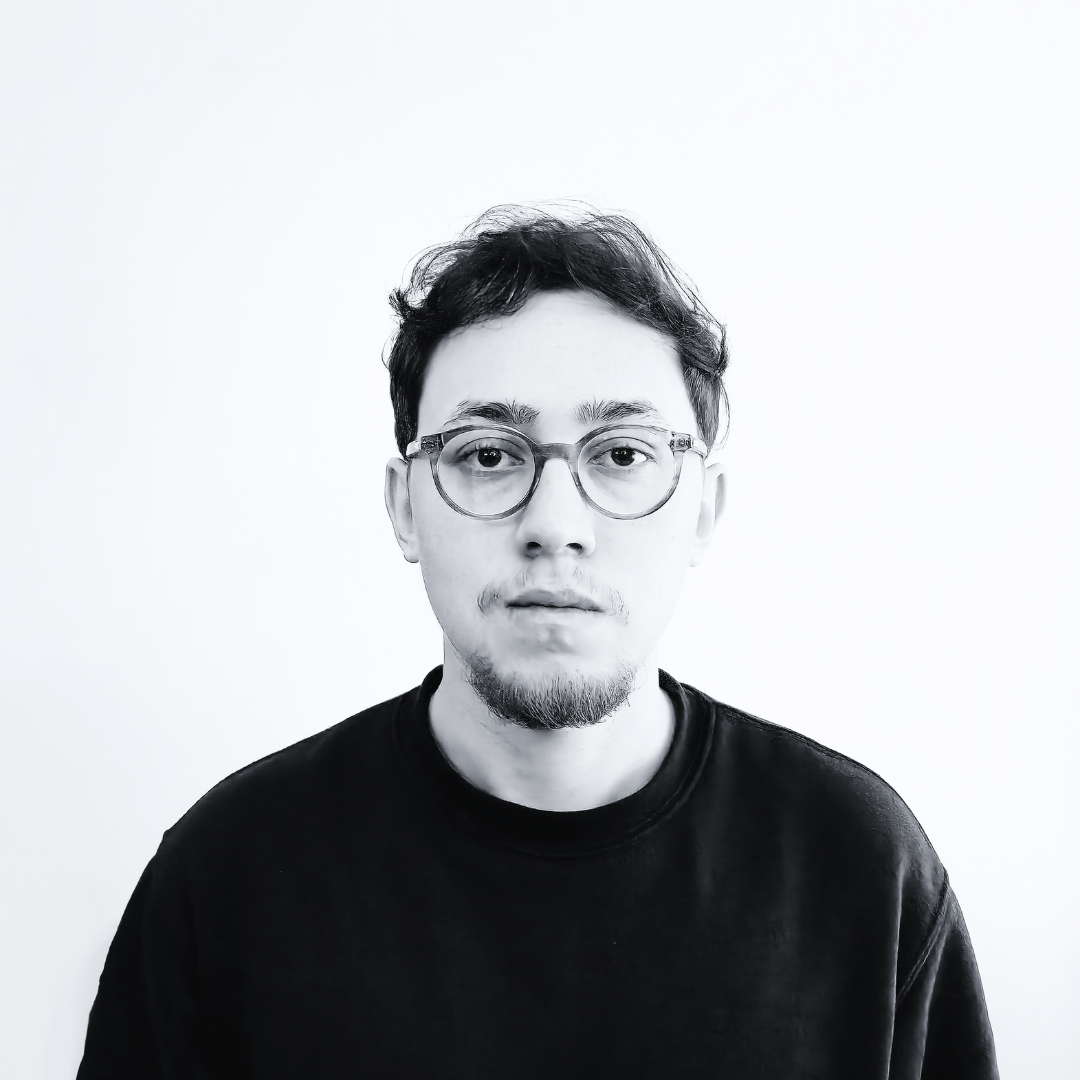 WHAT DO YOU LIKE MOST ABOUT BOGOTÁ?
Bogotá is a big city with a blend of different cultures, which is what makes it so diversified. There are also lots of great places to visit and discover—more than you'd ever have time to see!
IF YOU WERE TO LIVE IN A CITY OTHER THAN BOGOTÁ, WHAT CITY WOULD IT BE AND WHY?
I would love to live in Brisbane one day. It seems such a beautiful city. Plus, the studio of Rising Sun Pictures (A Pitch Black Company) based there works on lots of interesting projects I could surely learn a lot from.
WHICH OF THE FOLKS PROJECTS YOU HAVE PARTICIPATED IN ARE YOU THE MOST PROUD OF?
I'm very proud to have worked on The Umbrella Academy. It became one of my favorite series the moment I saw the first season, so to get to work on the third season was like a dream come true.
WHICH ONE OF YOUR COWORKERS INSPIRES YOU THE MOST, AND WHY?
It would be Andrea Espinal. She is ridiculously talented. Every time I get the opportunity to work with her on a project, I learn something new.
THE FIVE MAIN VALUES OF FOLKS ARE CREATIVITY, COLLABORATION, EXCELLENCE, SIMPLICITY AND KINDNESS. WHICH ONE DO YOU MOST IDENTIFY WITH?
I think collaboration is the perfect word to define the FOLKS team. It's a value I can identify with and it's what enables us to share our knowledge and grow together. It's the reason we're able to create such amazing visual results in our projects.
DO YOU HAVE A PASSION OR HOBBY, OTHER THAN FILM AND VFX, THAT YOU PRACTICE REGULARLY?
I would say that my passion is spending time with friends because we always have such a great time together. I love travelling with my friends, playing soccer, go-karting, and going to concerts and restaurants.
YOUR FAVORITE MOVIE OR SERIES (WITH OR WITHOUT VFX)?
The Strategy of the Snail. Mainly because it's a movie that lots of Columbians can identify with—one that deals with the resilience of the working class, of solidarity and dignity.
YOUR FAVORITE SHOT?
More
11.08.2023

Get to Know | Tatiana